About Us
The result of the original LEAF forum's huge success, the LEAF Review gives a voice to Europe's architects, from established names to new start-ups. Readers and online users are drawn together by their thirst for knowledge and passion for the most inspiring and innovative designs.
The LEAF Review is avidly read by our growing community of architects and construction professionals, while the accompanying website provides a one-stop source for all your business and information needs. The publication and website complement each other by capturing the opinions, ideas and philosophies of Europe's foremost architects and construction engineers in a mix of topical articles, case studies, exclusive interviews and profiles. We also showcase the best in new architecture and talk to the designers creating it.
View Issues
View Features
Download Media Pack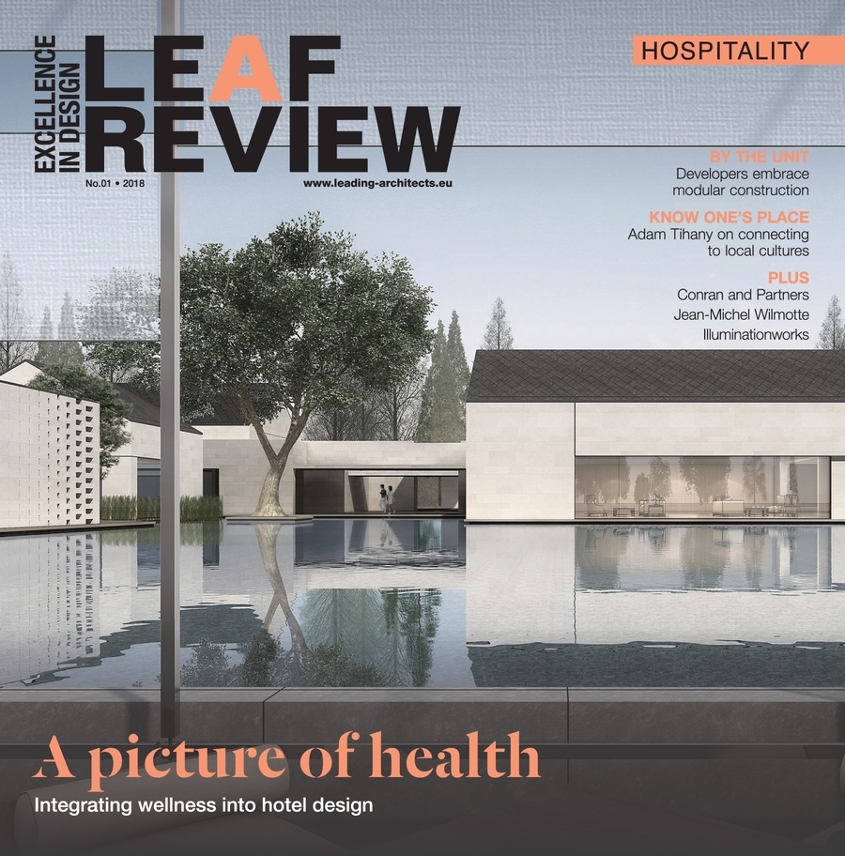 Following on from 15 successful years of the LEAF Review the Excellence in Design series is being launched to highlight the increasing focus on outstanding design for new and retrofit projects globally. The Excellence in Design publication will showcase the latest trends and innovations within sectors such as the hospitality, commercial, aviation and many more. Supported by leading editorial discussion, key projects the publication will be at the forefront of architectural and commercial design.
Download Media Pack